F. Chopin Monument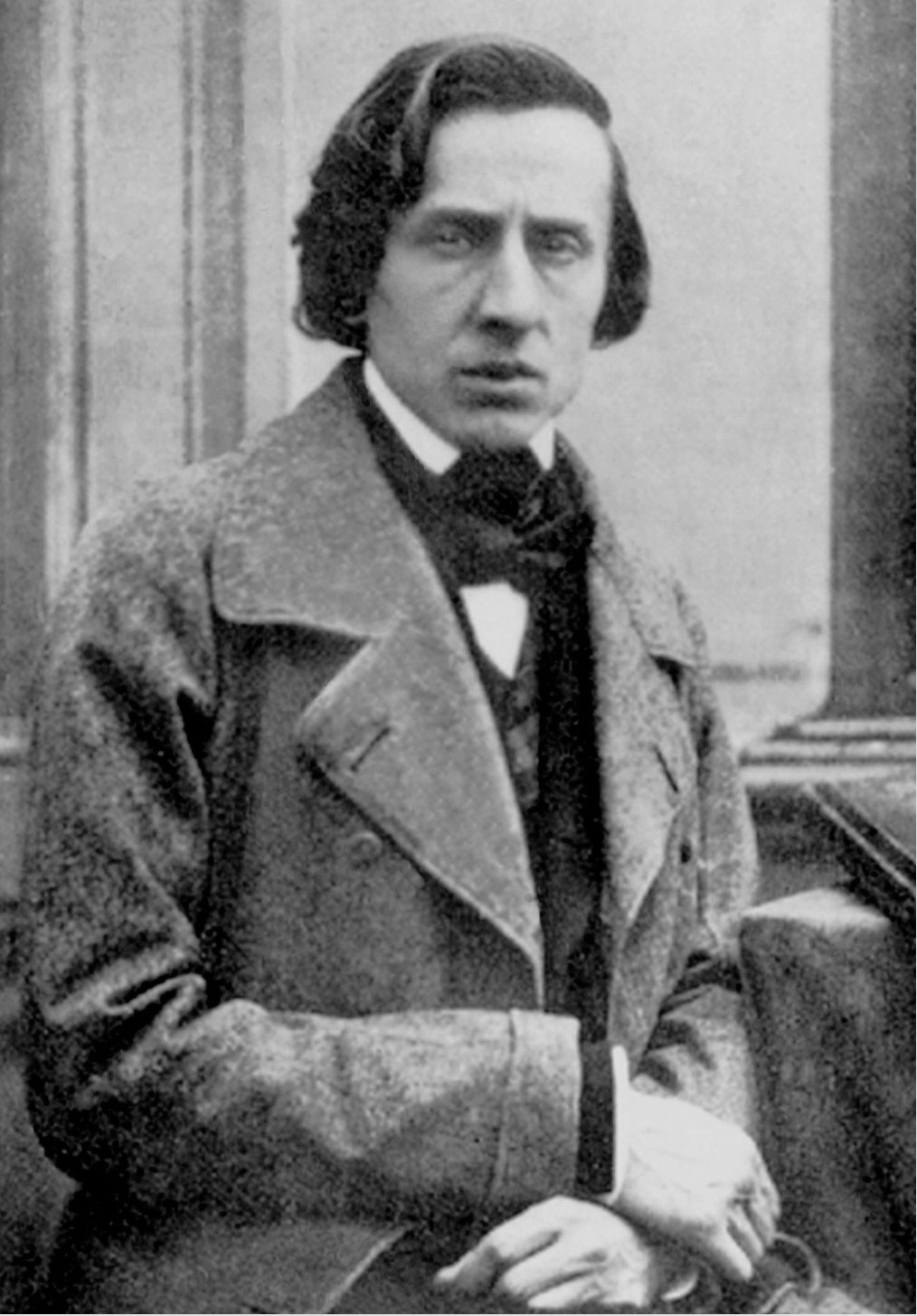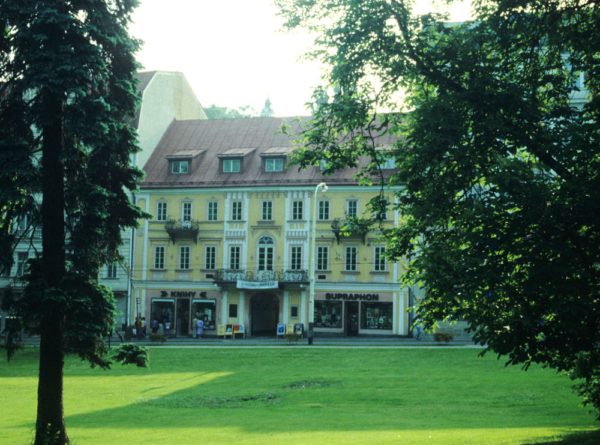 The Fryderyk Chopin Memorial is located on the 2nd floor of the Chopin House, Main Street No. 47 in Mariánské Lázně.
It was opened in 1960. In the begining of the exhibition you can see expposition and information about the Fryderyk Chopin (1810 - 1849) life, his stay in Bohemia and the family of Wodzinsky.
The other section of the exhibition illuminates Fryderyk Chopin's work and incorporation into the International Federation of Fryderyk Chopin (listed on UNESCO), then publishing and exhibition activities. In the music hall there is an exposition of graphic and bibliophilic prints by distinguished Czech graphics. The tour is accompanied by Fryderyk Chopin's recorded music.
The memorial is open from 15 April to 15 October, every Tuesday, Thursday and Sunday from 2 pm to 5 pm. Admission 20 CZK.