City museum of Mariánské Lázně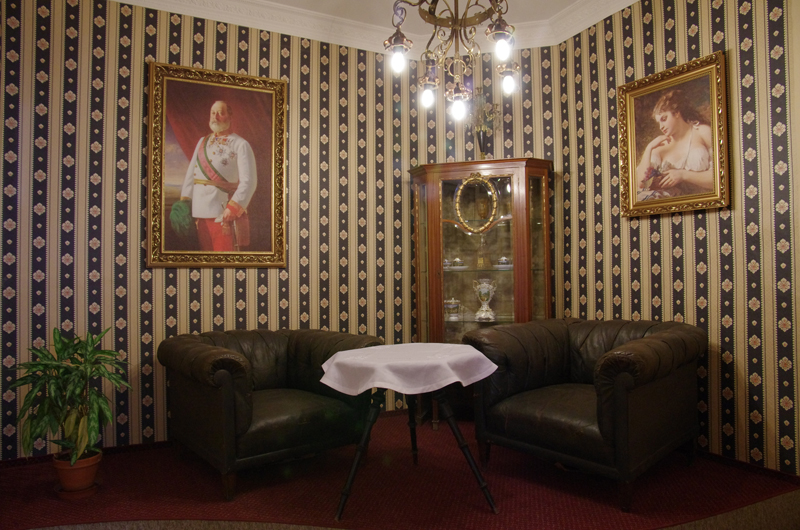 Come and visit the oldest building in Mariánské Lázně, from 1818. Famous poet J. W. Goethe lived and worked there several times. Explore the history of the Goethe´s stay and the secret of his love, young lady Ulrika von Levetzow. Make a tour around the healing springs and let your emotions run away with the sweet history of spa wafels.
Town museum of Mariánské Lázně was founded in 1887. Since 1953 it has been located in the oldest historical city building with the empire facade. The house was built in 1818 and used to be a guest house for spa visitors. In 1823 the famous poet J. W. Goethe lived there.
Original furniture in Goethe´s rooms has been preserved thanks to the former house owners. In Goethe´s study, except of his working table, you can find other interesting items, used in his work and life. The exposition reveals the secret of his relationship to a young baroness Ulrika von Levetzow. Goethe felt in love. Then he expressed his unrequited feelings in a well-know poem "Elegies".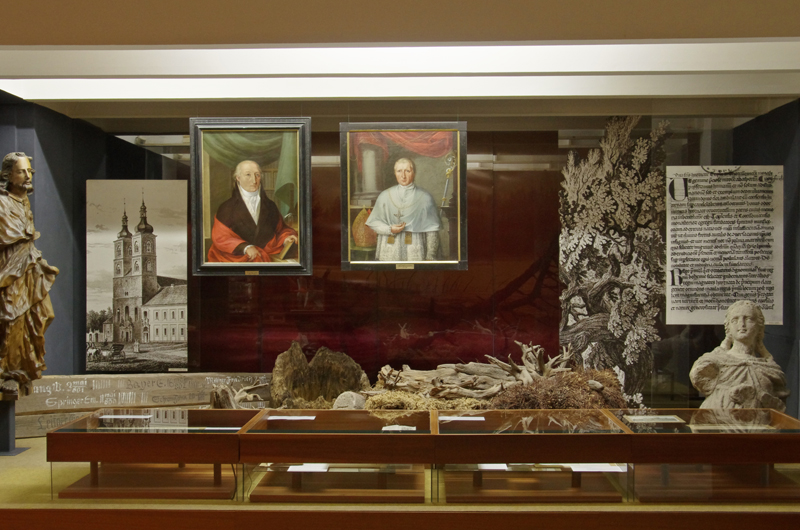 Museum exhibition is dedicated to city and spa history. It collects evolution of the local young spa character in the period of 200 years. Besides the historical facts and important landmark, visitors can have a look to a spa routine life. Exposition presents the birth of traditional spa wafels, mineral water bottling history and the evolution of traditional spa cups. Do not miss an unusual exposition of spa treatments and the collection of varied (often scary) medical instruments.
Mariánské Lázně hosted hundreds of rulers, European politicians, composers and writers, and boasted with these visitors who deepened the city's reputation as an international political and social center. You will find out how was the meeting between the English King Edward VII. and austrian Emperor Franz Josef I. gone in Marienbad. A royal stay at the spa will also bring you to the reconstruction of the Royal Suite of Edward VII. with original equipment transferred from Weimar Hotel.
Special attention deserves the unique collection of stoneware bottles. These bottles was used for mineral water export to the whole wolrd. An unsual exposition shows uncommon spa cup, such as František Josef´s crystal cup, made in 1904, by Moser company, the spa cup of austrian Chancellor prince Metternich or special golf tournament prize cup.
In addition to permanent exhibitions, museum has the Goethe´s Art Gallery, where artists, sculptors and photographers regularly exhibit their works. New experience every month.
City museum of Mariánské Lázně
Website: www.muzeum-ml.cz
Adress: Goethovo náměstí 11, Mariánské Lázně
Phone: +420 354 622 740
E-mail: muzeum@muzeum-ml.cz
Opening hours:
1st March– 31st December
Tuesday – Sunday: 9:30 – 17:30
Admission:
Standard: 60 CZK, Reduced: 30 CZK, Family: 100 CZK, Goethe´s Art Gallery: 30 CZK