Golf Mariánské Lázně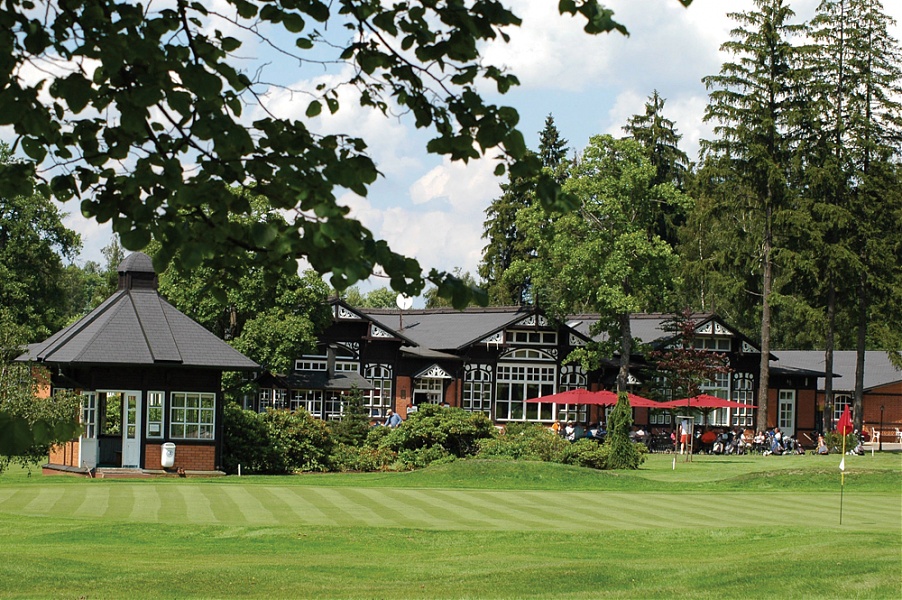 The Royal Golf Club in Mariánské Lázně with eighteen holes is one of the most beautiful golf resorts in Czech Republic.
he Golf area is full of nostalgic atmosphere of times, when golf tradition was only created in our Lands. The clubhouse and restaurant has been preserved over the centuries. The name of the club – Royal Golf Club Mariánské Lázně - shows that even British Royal family is inclined to this wonderful place. It got its "Royal" name by the british Queen Elisabeth II. Her son Edward liked this place so much and even came to celebrate the 100th anniversary of the Club.
Golf holes lay out in the area of the Club. Some of them are in the plain, others go down or up through forests and meadows. Its a real challenge for golf players with any kind of handicap.
During the season there is a Driving Range available including sheltered stands, without a shooting distance limit. Besides the Driving Range itself it is possible to practice at a newly built Academy. Behind the hole No. 5 you can find the entrance to the 9hole chip&putt course. The golf areal is completely green and full of trees.
Come and try golf. This place is very popular by visitors.