Žižka´s Hill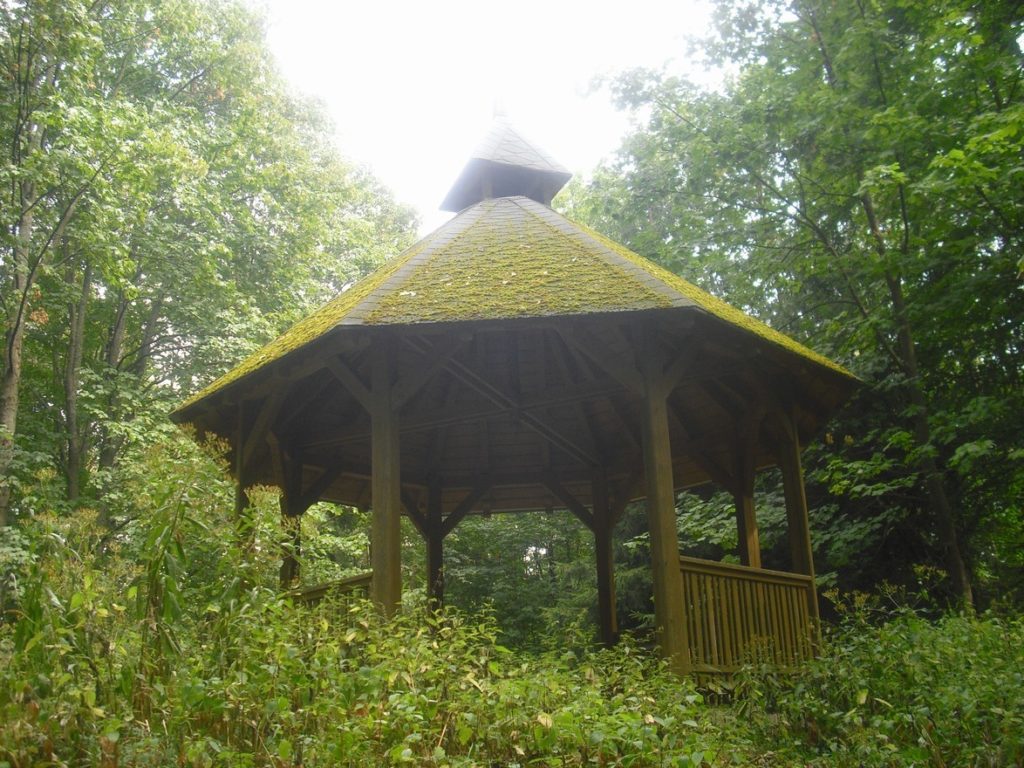 The area of 11.26 ha is protected since 2004. The reason of the protection is the forest of beech and other deciduous trees, approaching the composition of the original vegetation of the area concerned. On the south part of the area leads the nature trail of the Geological Park. The administration of the Protected Area Slavkovský forest look after the Reserve conscientiously.
The nature park Geology Park is the southern edge of the nature reserve. The care of the site is entrusted with the administration of the Slavkov forest.
Turn your attention to varied fauna of the place. You can meet black woodpecker, Eurasian sparrowhawk and tawny owl there. Common ravens and black storks are common as well. If you concentrate well you may see common toad, alpine newt or common frog.